A global plastics leader.
Our teams are up to your
CHALLENGE.
Material challenges. Color conundrums. Sustainability demands. Geographic barriers. With four companies under Audia, let our expertise guide you.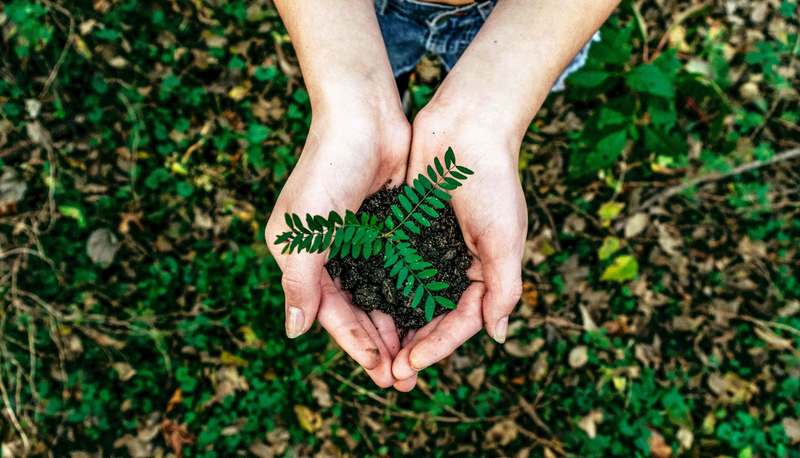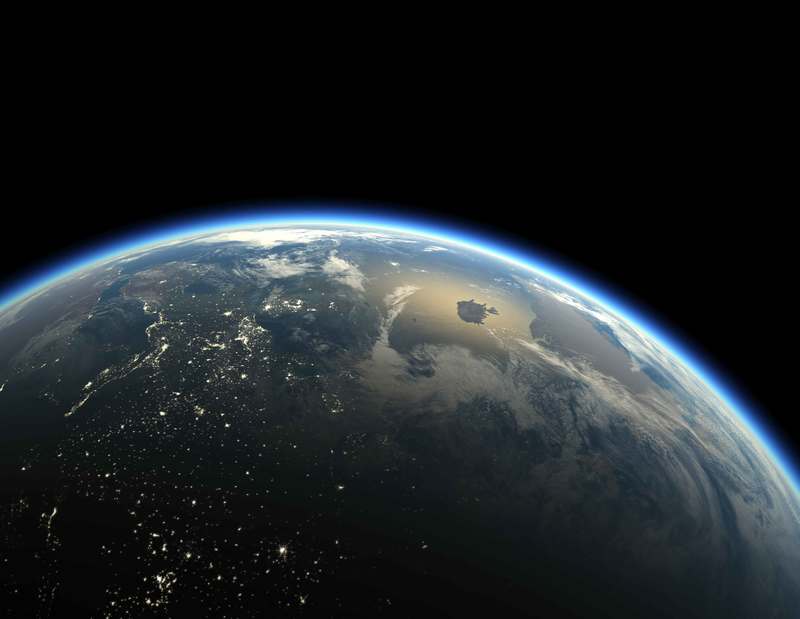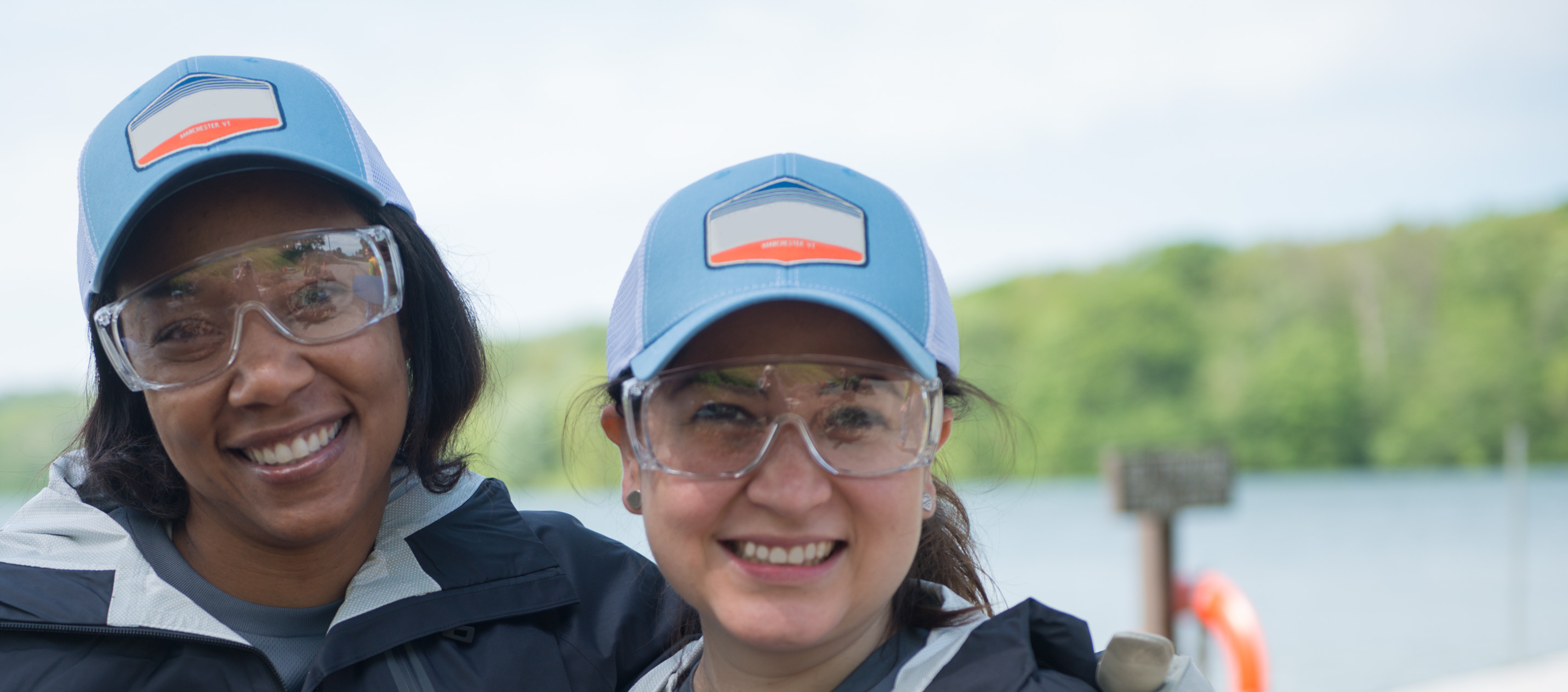 Meet the people behind the plastics.
Our talented employees strive everyday to help our customers achieve the impossible and create products consumers love to use. No matter their career level, our people are essential to our success.
About Our People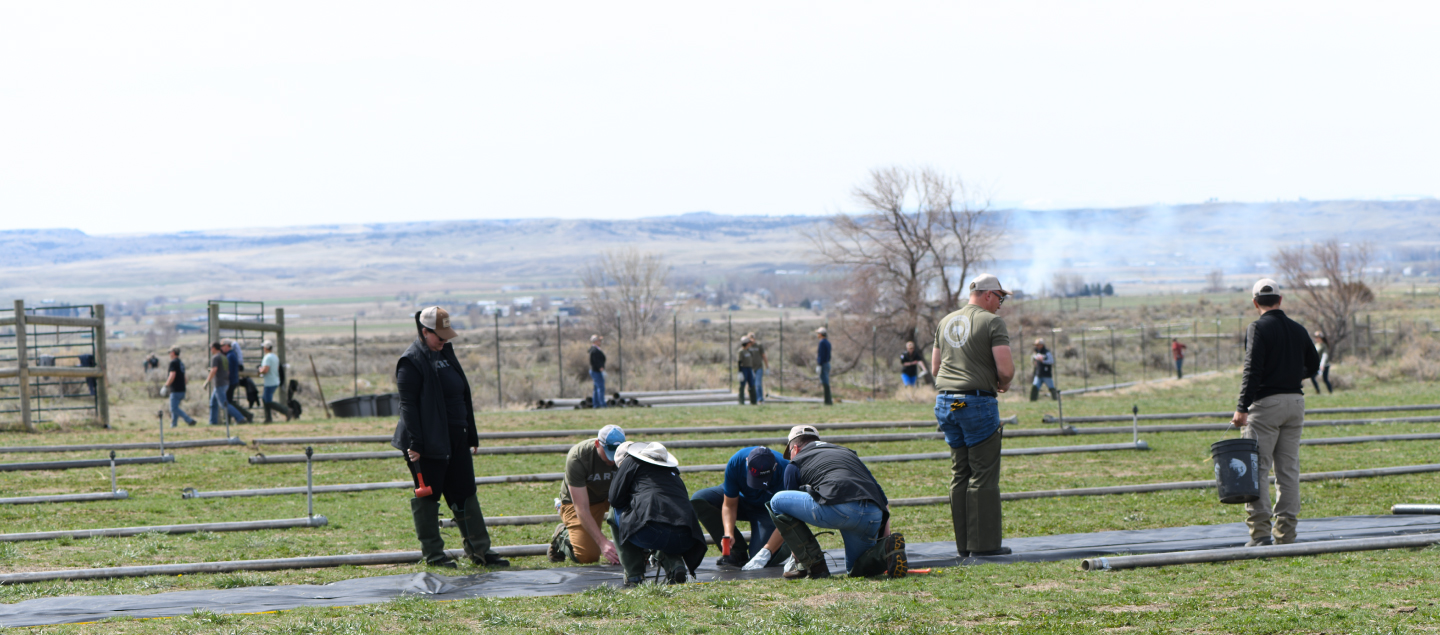 We're invested in our communities.
At Audia, we understand the importance of giving back to the community. Whether through volunteering or charitable projects, we're inspired by helping to improve people's lives.
Community Support