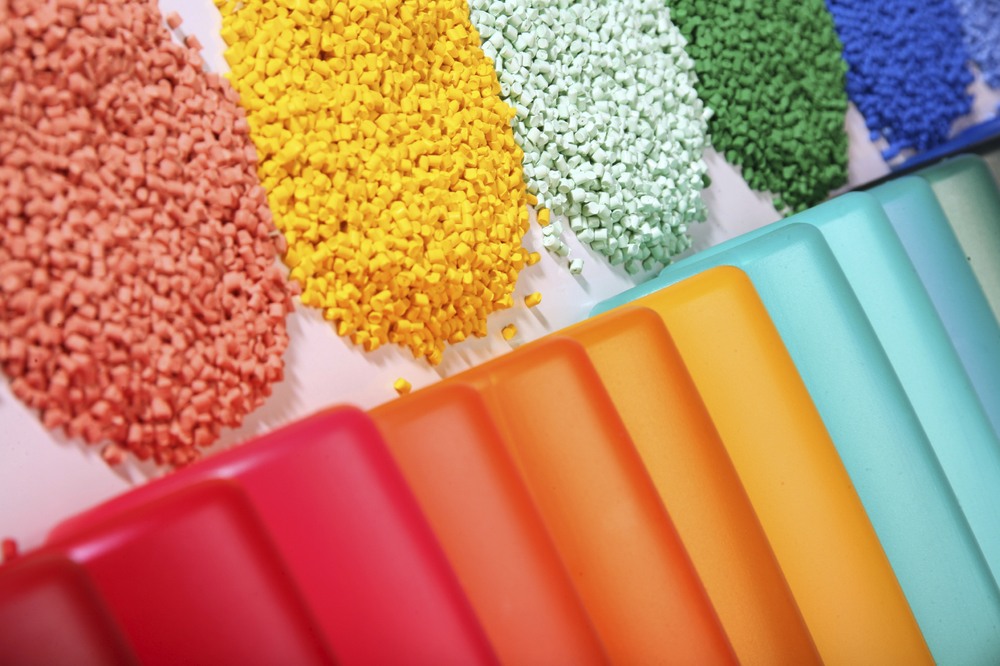 Think beyond color. At Uniform Color, we are a full service supplier. From concept to design to market launch and beyond, we strive to add value beyond the color concentrate we provide.
Visit Website
Capabilities & Solutions
Solving Demanding Application Requirements
Proven leader in continuous improvement and dedicated to meeting the needs of today and developing technology for tomorrow. Uniform Color provides world class color harmony and color matching in most engineering polymers.
Innovation
Innovative ideas and solutions will pave the way to your success. Our research team uses cutting edge science and creative development to create technologies that are important to the market.
Formulation Expertise
Proven success in precise and repeatable color matching, ease of processing, low usage ratios, innovative special effects/additives, and global formula portability will guide your organization to successful product launch.
Design Services
Versatility and real time design services. Our design services team will help create a color palette, fine tune the technology, and improve speed-to-launch for optimal global color management.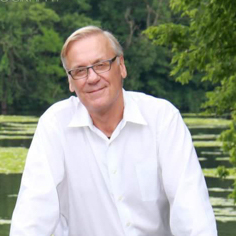 Uniform Color's focus on its customers and dedication to its employees is like nothing I have ever experienced in my life. A lot of companies can claim this. Uniform Color LIVES it. Every single day.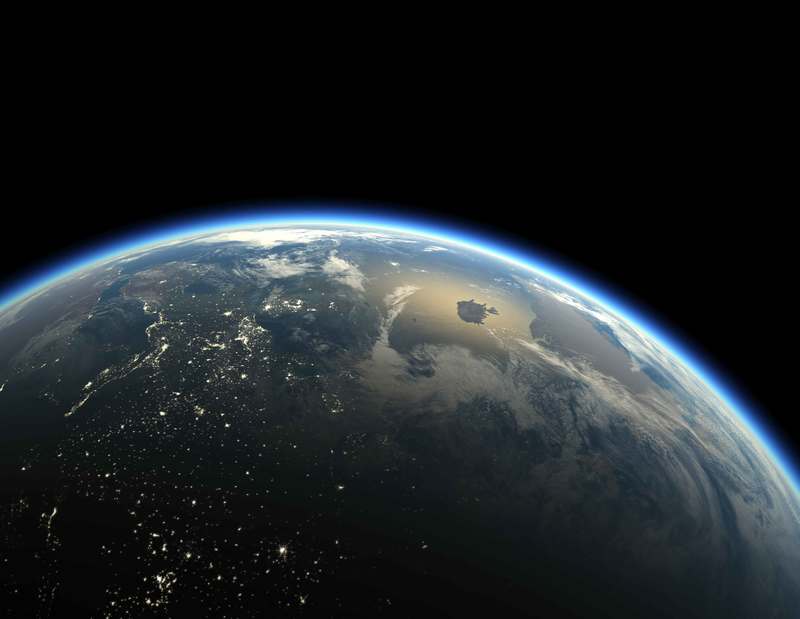 Uniform Color Global Presence
As part of the Audia group of companies, Uniform Color and its sister companies work together to serve customers globally, collectively making them leaders in the thermoplastic market.
Learn More