Our Values
We will continuously develop our professional values so that we may be worthy of the trust of our customers, suppliers, and co-workers.
Safety

Providing a working environment where the safety of our co-workers and visitors is steadfastly protected.

Integrity

Making decisions and taking action based on our professional values.

Honesty

Being truthful and seeking to discover the truth.

Responsibility

Fulfilling obligations and accepting consequences.

Courage

Doing what is right despite uncertainty and risk.

Respect

Recognizing the dignity and worth of others and our dependence on them in the pursuit of our endeavors.

Justice

Strictly adhering to laws and regulations.

Competence

Demonstrating proficiency, expertise, professionalism, team work, and creativity to make better decisions for the company and its partners.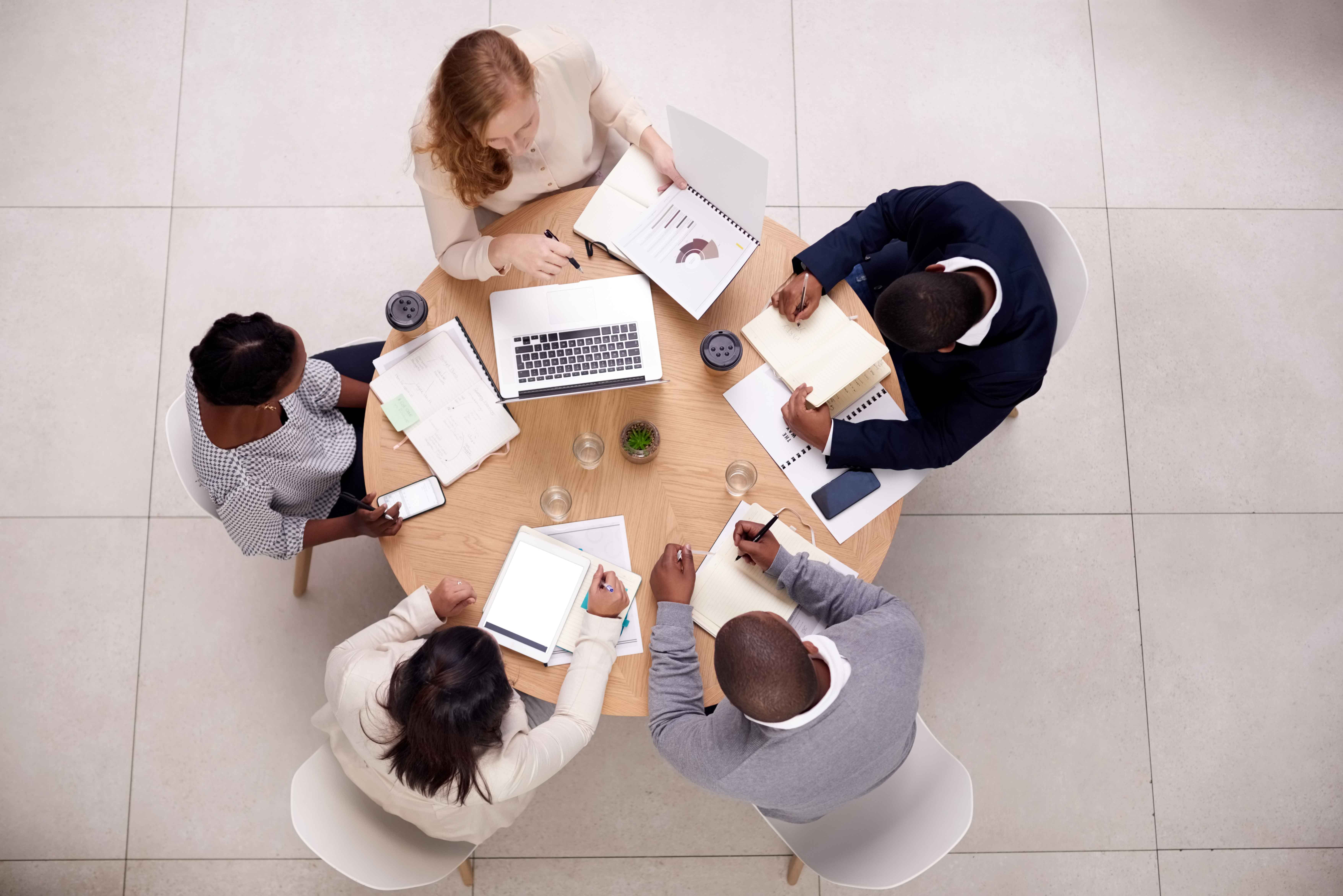 Careers at Audia
No matter their career level, our people are essential to our success. Learn more about what Audia has to offer.
Learn More