1950 – Washington Penn Plastic Founded
From day one, the Andy family has provided a consistently steady hand, managing our business and keeping the focus on our customers.
1970s – Steady Growth
Washington Penn opened its third major facility in the United States and began focusing on manufacturing polyolefin-based products.
1980s – Continuous Improvement
By moving away from the extremely price-competitive toll-compounding business and into proprietary formulas, as well as developing systems with real-time statistical analysis, we were able to expand our expertise and focus on finding the best solutions for our customers.
1991 – Securing our Base
The integration of polypropylene manufacturer Epsilon Products, LLC provided a stable source of supply to our growing business.
1994 – Focus on Renewables
Our acquisition of Plastic Recycling Center, LLC, a post-consumer recycling facility, highlighted our focus on the environment and beyond.
1997 – Gaining Momentum
The acquisition of Uniform Color showed that focusing on custom formulations made sense in the market. This move also improved our ability to deliver amazing color.
1999 – North American Expansion
Audia continued expanding in the US with the acquisition of our major facility in Kentucky. The opening of Uniform Color de Mexico Distributing kicked off a new era for Audia – moving from a trusted domestic supplier to a true global solutions provider. By 2005, the latter move culminated in the opening of two major facilities in Mexico for the production of color concentrates and custom compounds.
2002 – Diversification, More Services
Acquiring Southern Polymer helped expand our reach and further identified us as a major purchaser and distributor of prime polyolefins.
2009 – Global Expansion
Our formal introduction to the European market began through the 2009 acquisition of a color concentrate manufacturing facility in the Czech Republic, and was quickly followed by the opening of Audia Plastics – our major joint manufacturing facility in Voderady, Slovakia. From there we have the ability to produce color concentrate and custom compounds on a large scale, as well as conduct polymer distribution sales.
2014 – Broadening Our Portfolio
Our acquisition of BASF's Color Solutions business gave us a proven liquid color concentrate platform to further service customers, and our acquisition of ExxonMobil's North American compounding business further solidified our position as a major supplier of product to a broad market.
2016 – Reinforcing Our Commitment
To expand our service and responsiveness, we opened our seventh major facility in Walker County, Georgia, USA, with state of the art abilities to produce customer compounds and color concentrates, and conduct distribution sales.
The Future – Continuing Growth
In the years to come, we will continue to look for opportunities to expand our footprint and our product portfolio. And we will always conduct ourselves in strict accordance with our safety, quality and ethical principles. That's just our way.

Partnerships
Although Audia is privately-owned, we're a growing global company with an extensive portfolio. Take the next step and learn why you should partner with us.
Learn More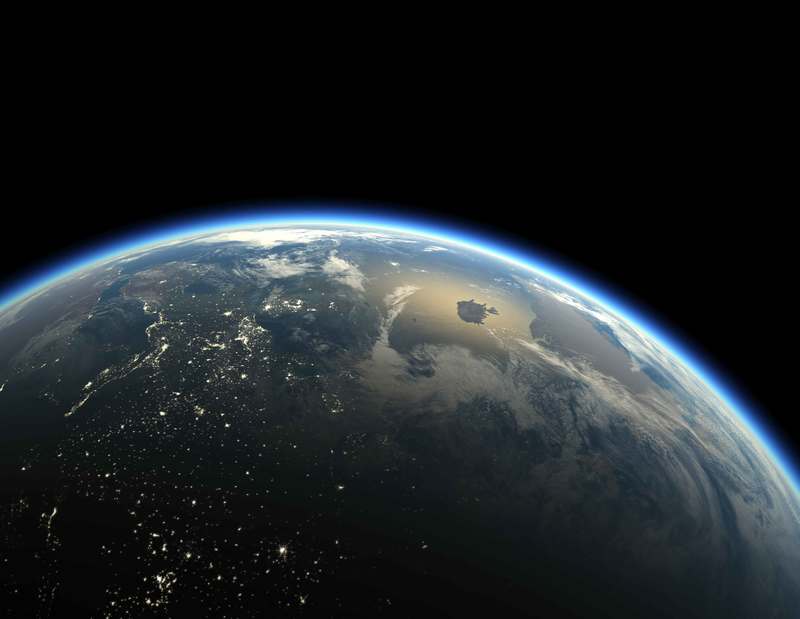 Global Presence
On the phone. In the air. On your site. At your side. Our operations span the globe so we can tackle your toughest challenges no matter where you are.
Learn More