The primary focus of ACHA is to assist established organizations that provide medical services, provide health education, or seek to enrich the lives of those in their communities in ways that reinforce their heritage.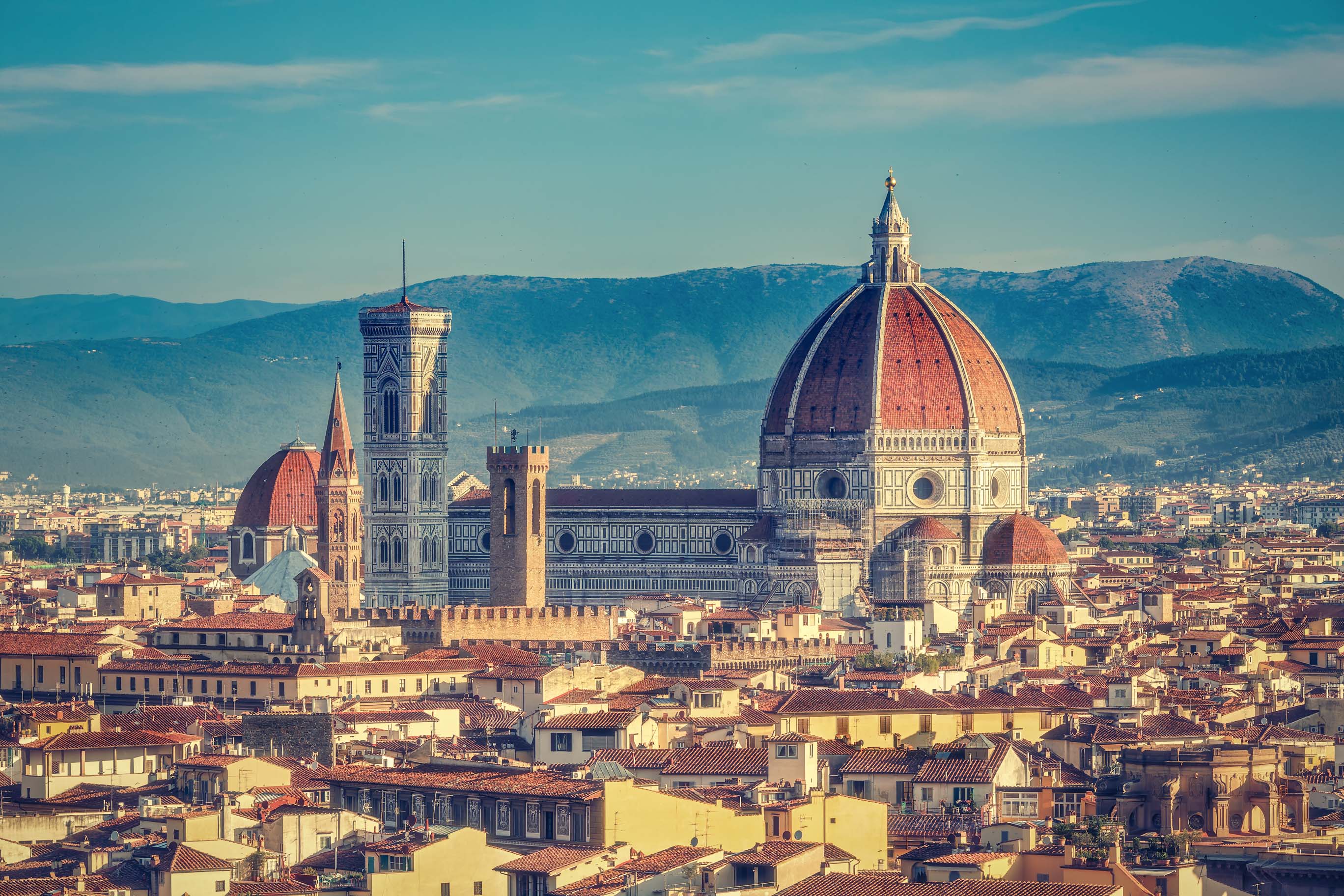 The San Giovanni in Fiore Project
There are approximately 30,000 inhabitants in the region surrounding San Giovanni in Fiore. The people living in this entire area would immediately benefit by improving the healthcare available to them through the acquisition of medical equipment.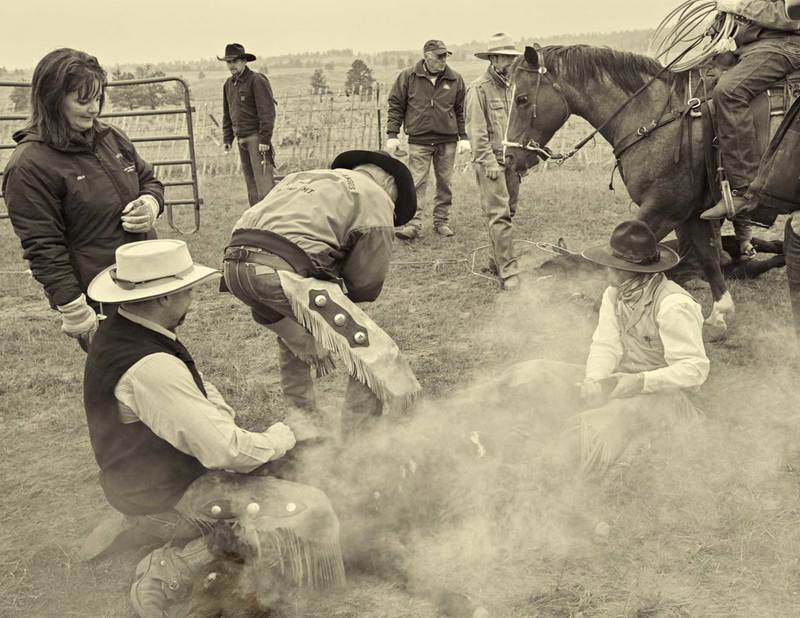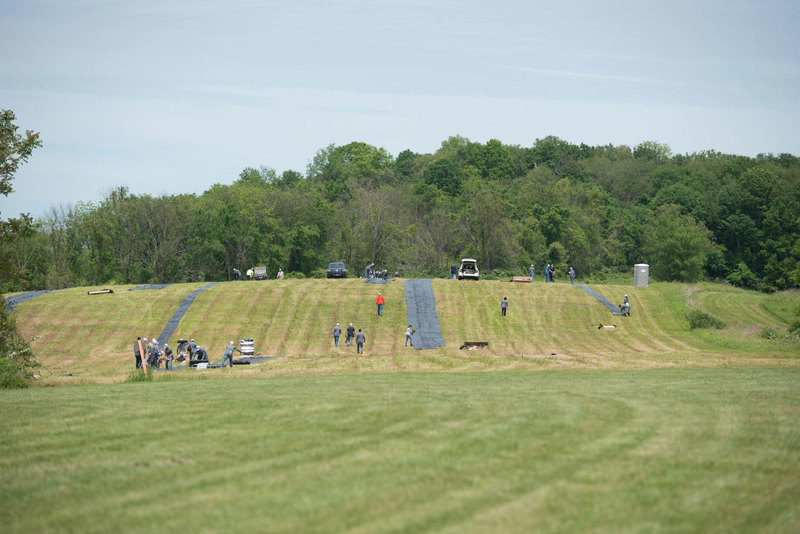 Joint Team
A collaborative Audia-wide event that brings the commercial teams from each of the five companies together to volunteer.
Learn More