From 60+ years of experience in polypropylene and polyethylene compounding to world-class customer service, Washington Penn is dedicated to developing innovative and cost-effective technologies. Together, let's formulate great.
Visit Website
Primary Industries Served
Capabilities & Solutions
Washington Penn's extensive experience in modifying polyolefins to create unique products bridges the cost and performance gaps between traditional engineering resins and commodity thermoplastics.
We offer many solutions which include but are not limited to:
Glass fiber and mineral reinforced solutions

Light weight and sustainable solutions

Functional additives (UV, scratch, flame retardant, etc.)

Engineered resin replacements

TPO products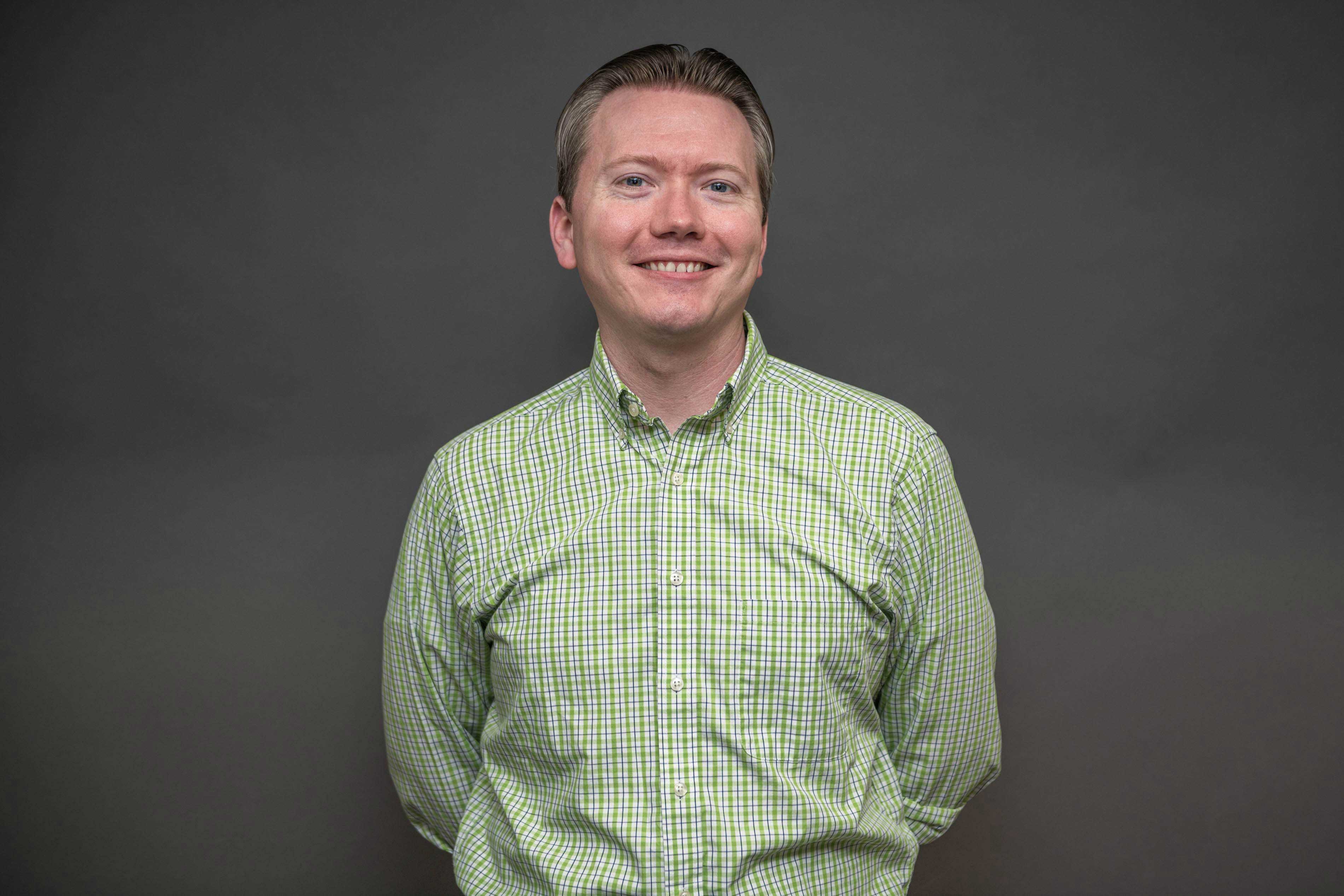 I have grown more with every step of my career at Washington Penn.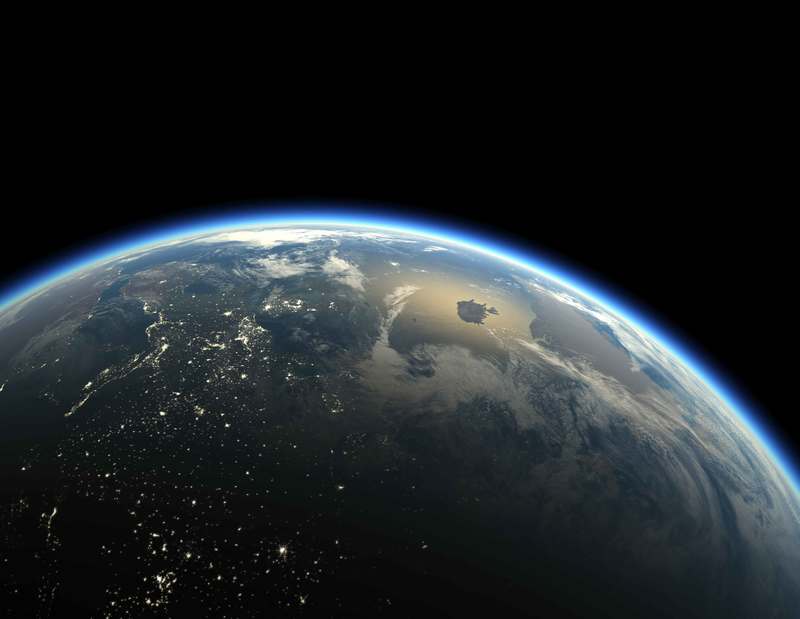 Washington Penn Global Presence
As part of the Audia group of companies, Washington Penn and its sister companies work together to serve customers globally, collectively making them leaders in the thermoplastic market.
Learn More