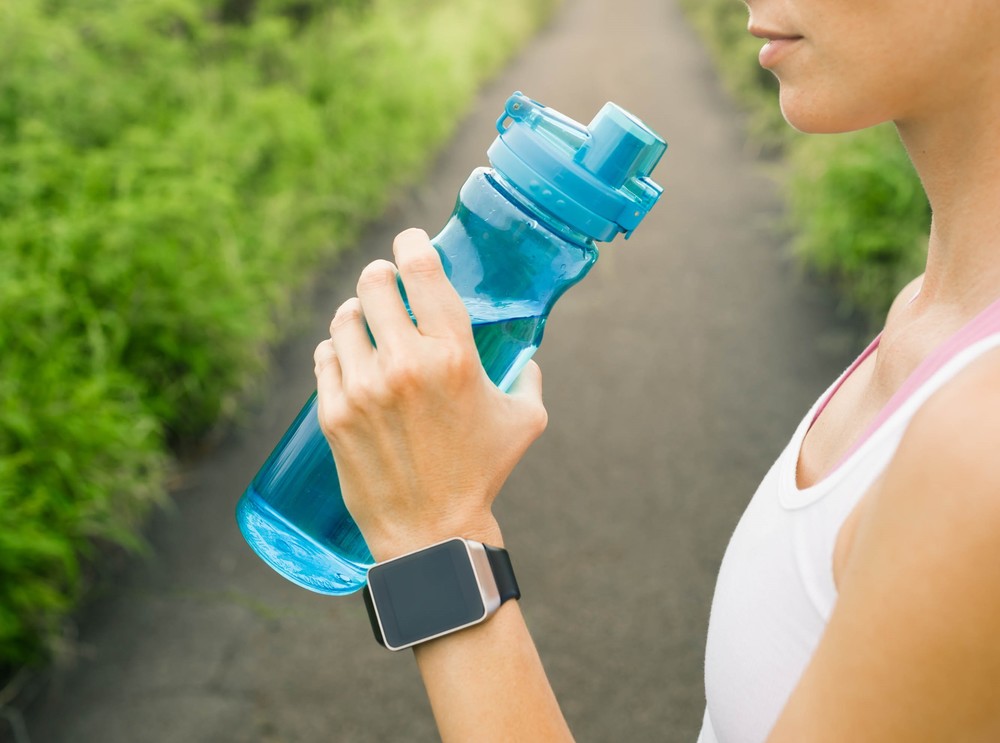 Grasp what's possible. At Audia Elastomers, we help you do just that. We work closely together with our customers to design new, bold and innovative products.
Visit Website
Capabilities & Solutions
Audia Elastomers has the capabilities and tools to specifically design our products to meet your needs and budget.
Adhesion
Innovative TPE products that bond a wide variety of resins.
Clarity
Materials for when clarity or color is critical.
Haptics
Custom formulations to achieve any tactile feel in any hardness.
Durometer
Best-in-class solutions from Shore A to Shore D.
Skins
The latest skin technology for excellent mechanical properties, cost savings, and processing ease.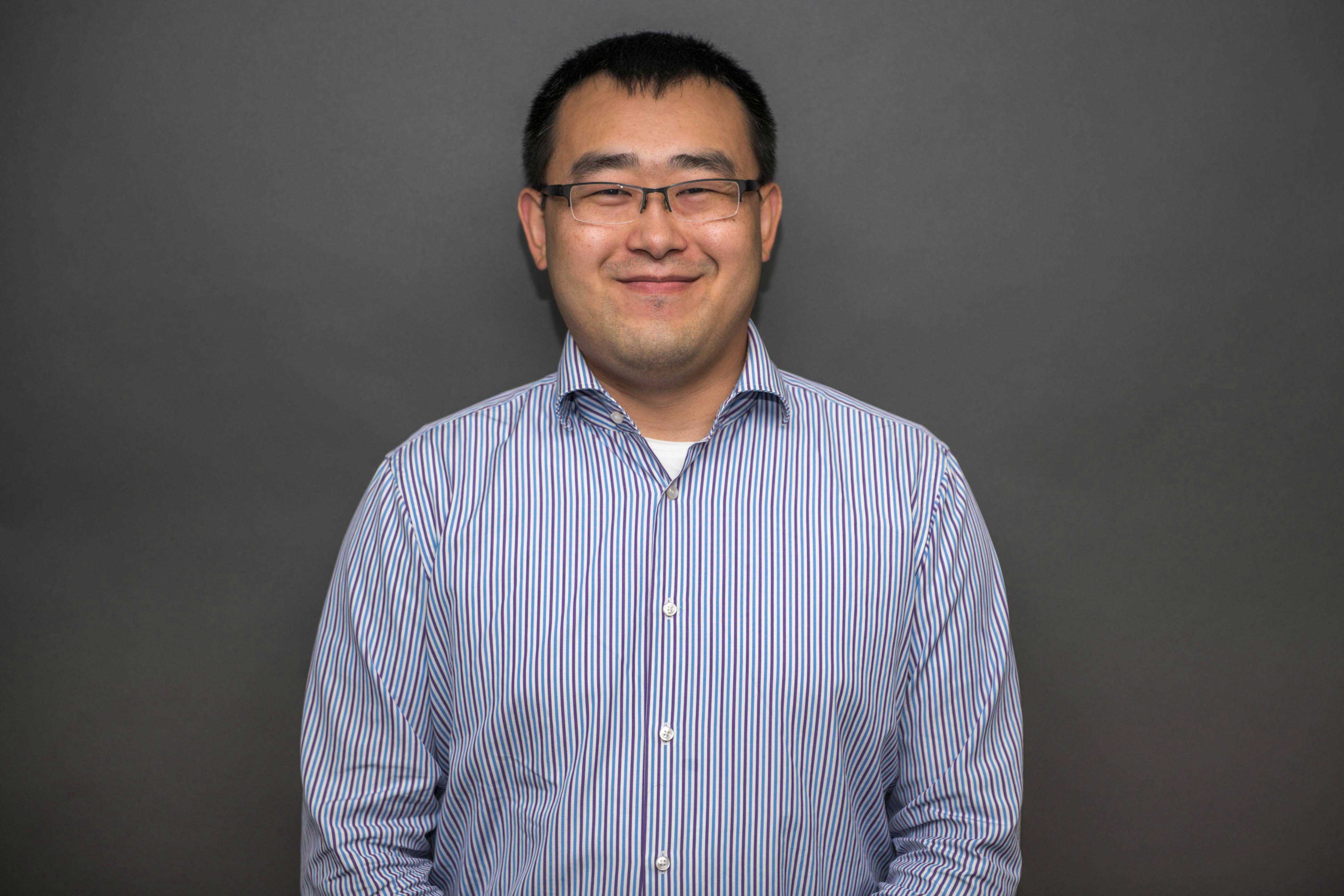 Being a part of Audia Elastomers is like being part of a family. Everyone treats you like that - you get support from each department.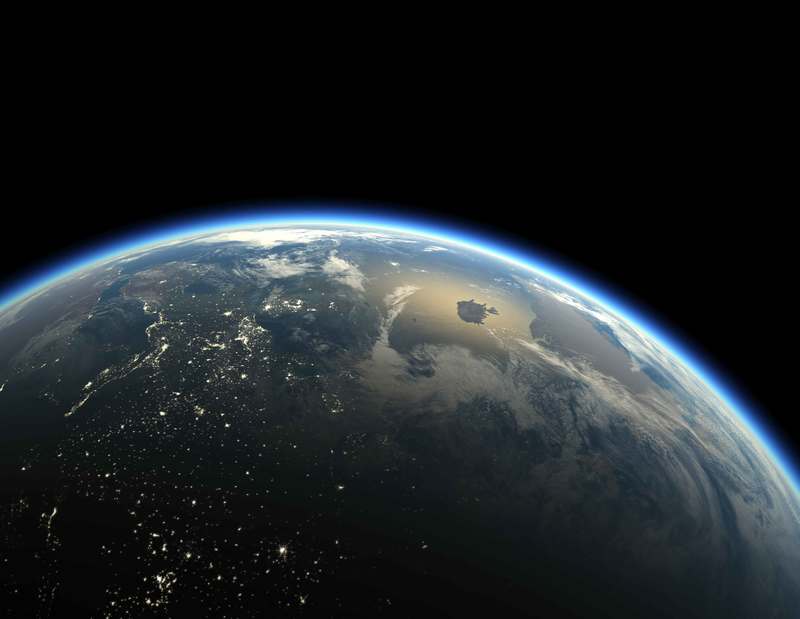 Audia Elastomers Global Presence
As part of the Audia group of companies, Audia Elastomers and its sister companies work together to serve customers globally, collectively making them leaders in the thermoplastic market.
Learn More