Mary Tisot: Product Development Engineer, USA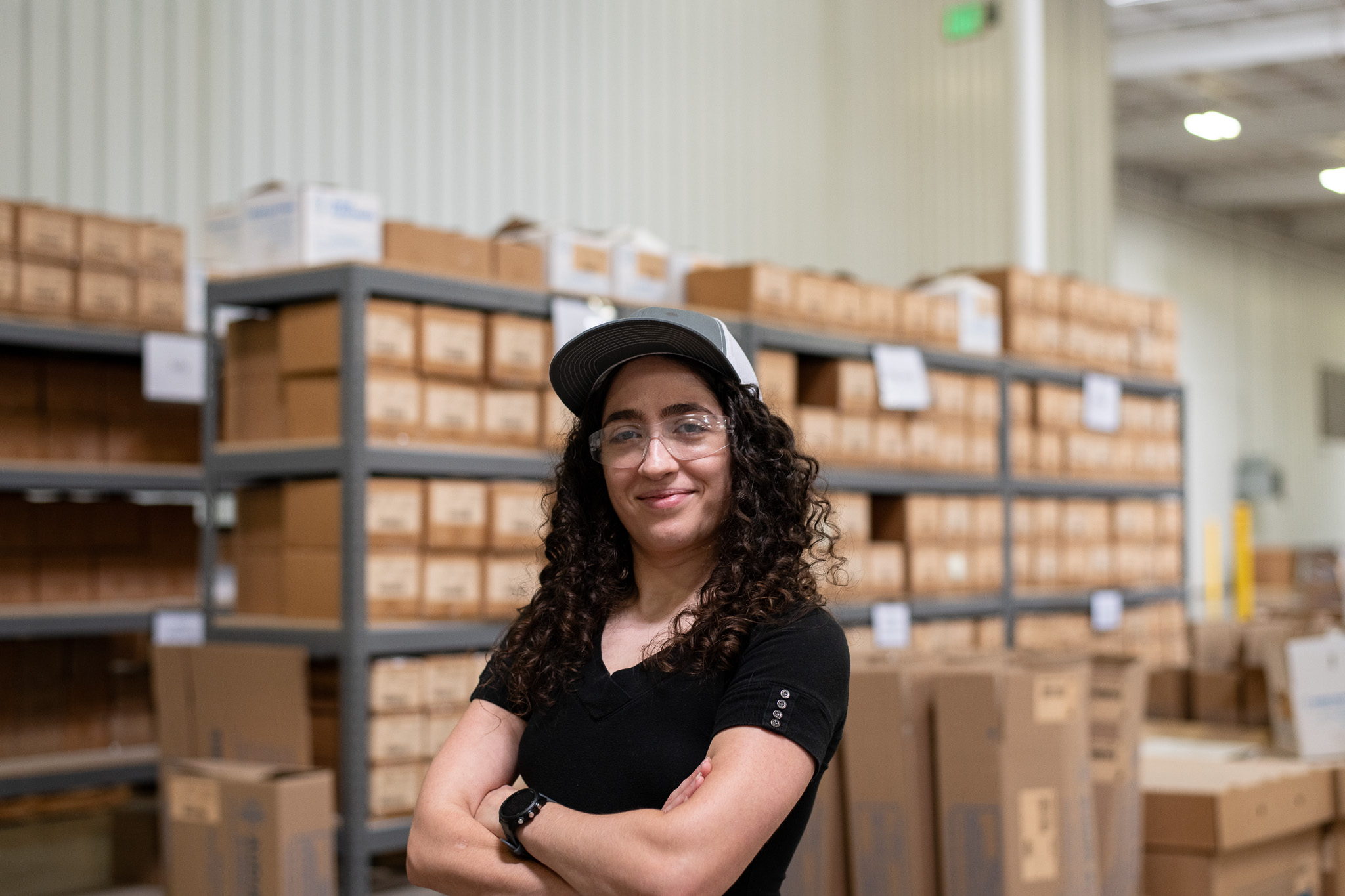 Mary Tisot
Product Development Engineer
Washington Penn
People here have a pretty strong sense of pride about where they work. There are quite a number of people who have been working for Audia for decades.
I didn't know much about the company before I was sent to an interview through the temp agency I was working for at the time. During the interview process, I did quite a bit of research on the company and was excited at the possibility of working for a company with global influence.
I started in September of 2015 as a Technician in the Mechanical lab at Arden for Washington Penn, in Washington, PA. I worked as a molder for about a year and a half, then as a testing technician for another year and a half. Later, I was promoted to Testing Engineer in the Mechanical Lab.
After a year, I was offered an Associate Product Development Engineer position with Audia Elastomers in Lafayette, GA and I relocated with my family in June of 2022. I was promoted again in June of 2023 to Product Development Engineer.
With Audia Elastomers, I am excited to make a substantial impact as the company is still new. There are challenges with that which make the days pretty exciting, and there are always opportunities to learn something new.
I really admire the emphasis on safety. I try to think about how I can do things more safely all the time, even outside of work.