Jonathan Stiffy: Market Development Engineer, USA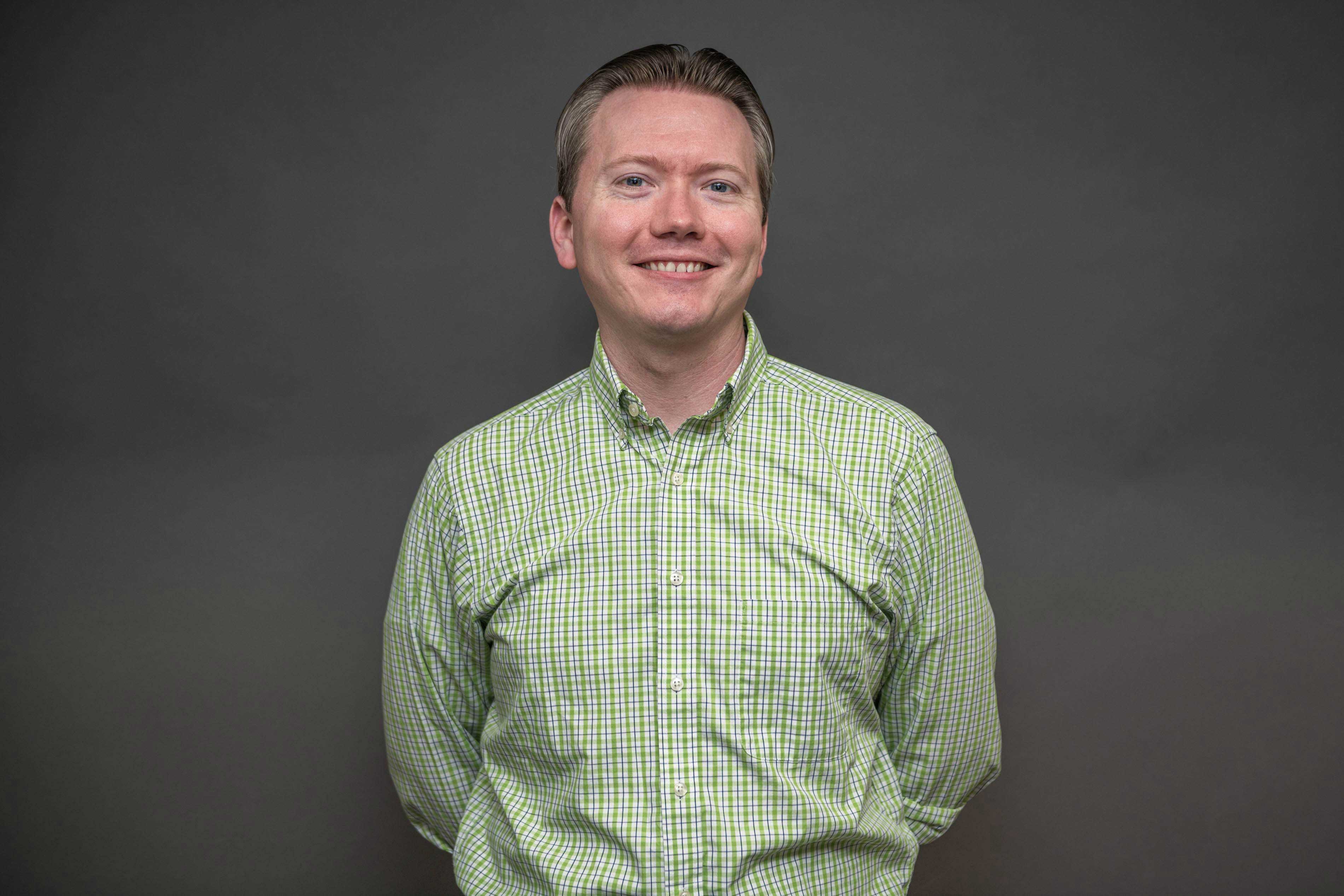 Jonathan Stiffy
Market Development Engineer
Washington Penn
I've been familiar with Washington Penn since I was young. My dad worked right down the road from the Arden facility. Back in high school when I started getting interested in chemistry and science, my father encouraged me to look into Washington Penn for an internship. After my first year of college, I applied, determined to get the internship. My perseverance paid off when I heard back. Since then, I've been given a lot of opportunities here. Recently, I was challenged with a large global assignment to serve on the leadership team to establish a facility in Pune, India. The fact I was part of such an immense project in a country with such a fascinating culture excited me. The level of trust that leadership gave me meant a lot. I was able to apply my educational skills as well as previous work experience during my time in that role.
From the beginning of the India project, my colleagues and I knew this would be a different kind of challenge than those we had faced before. We first started by looking at lessons learned in Mexico and Europe. This allowed us to see what struggles they faced when opening up new facilities in those locations. We knew we wanted to start this division differently than the others that came beforehand so Washington Penn formed a cross-functional team with representation from multiple departments, and I represented Technology. In order to help build the core foundation of the division, we began looking for talent. We found amazing hard workers who championed our values and ethics, believing in our startup vision. They've proven themselves that anything is possible with our plant in Pune gaining momentum.
There are always challenges, but I never feel like I haven't been given the resources or support to handle it. Leadership has been supportive and so have my colleagues at every step. I still lead the Market Development team in India but am now responsible for Market Development for Japanese business. I'm eager to apply all that I've learned to further develop and grow business in this newer corner of the globe for Audia.