One Facility, Two Companies
Audia LaFayette

Bringing Expertise and Excellence at our Audia LaFayette Plant in Georgia
Our commitment to excellence begins at our Audia LaFayette plant in Georgia.
This facility houses two of our companies, Washington Penn and Audia Elastomers both compounding experts in the plastics industry. We utilize state-of-the-art mixing and compounding technologies to ensure a high level of product consistency and quality control. Our laboratory is equipped with sophisticated testing equipment for evaluating physical properties, color, clarity, and other characteristics of raw materials. We also work closely with customers during their product development phase by providing guidance on material selection, processing optimization, and application design.
And with the power of durability,
Our company's reputation as a plastics leader has never been stronger. With 70+ years of experience in the plastics industry, we strive to make sure that every project meets the highest standards of quality and performance. By working closely with our customers to understand their needs, we're able to provide the best possible solutions for their applications.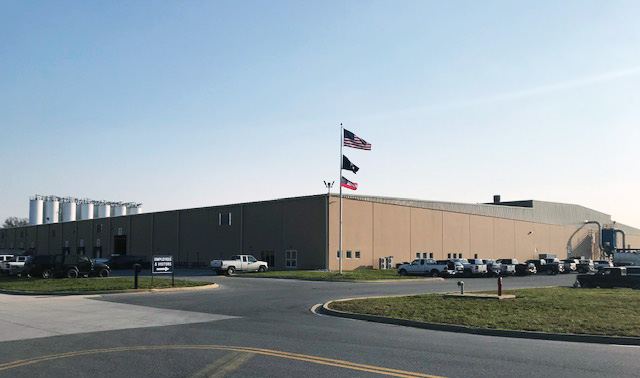 Career Opportunities
Conveniently located twenty-four miles south of Chattanooga, Tennessee and eighty-three miles northwest of Atlanta, Georgia, our Audia LaFayette plant is an excellent place to grow your career. We offer a safe and stimulating work environment, with opportunities to advance professionally with a plastics industry leader. Our team of highly-skilled manufacturing coworkers is dedicated to providing first-class service and support for polyolefin and thermoplastic elastomers production, compounding, and formulation, material testing, and research and development. With Washington Penn and Audia Elastomers under one roof, you'll have a chance to learn and expand your knowledge while working with some of the industry's most experienced professionals.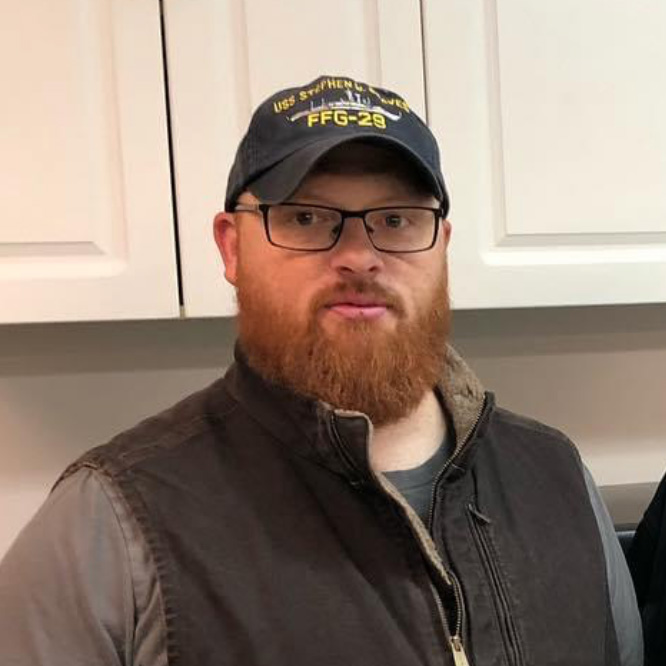 I truly appreciate how Audia puts people first. It makes it easy to buy in to the company vision in regards to safety and ethics when their actions prove they care about every coworker and customer.