Matt Kollar: Software Engineer, USA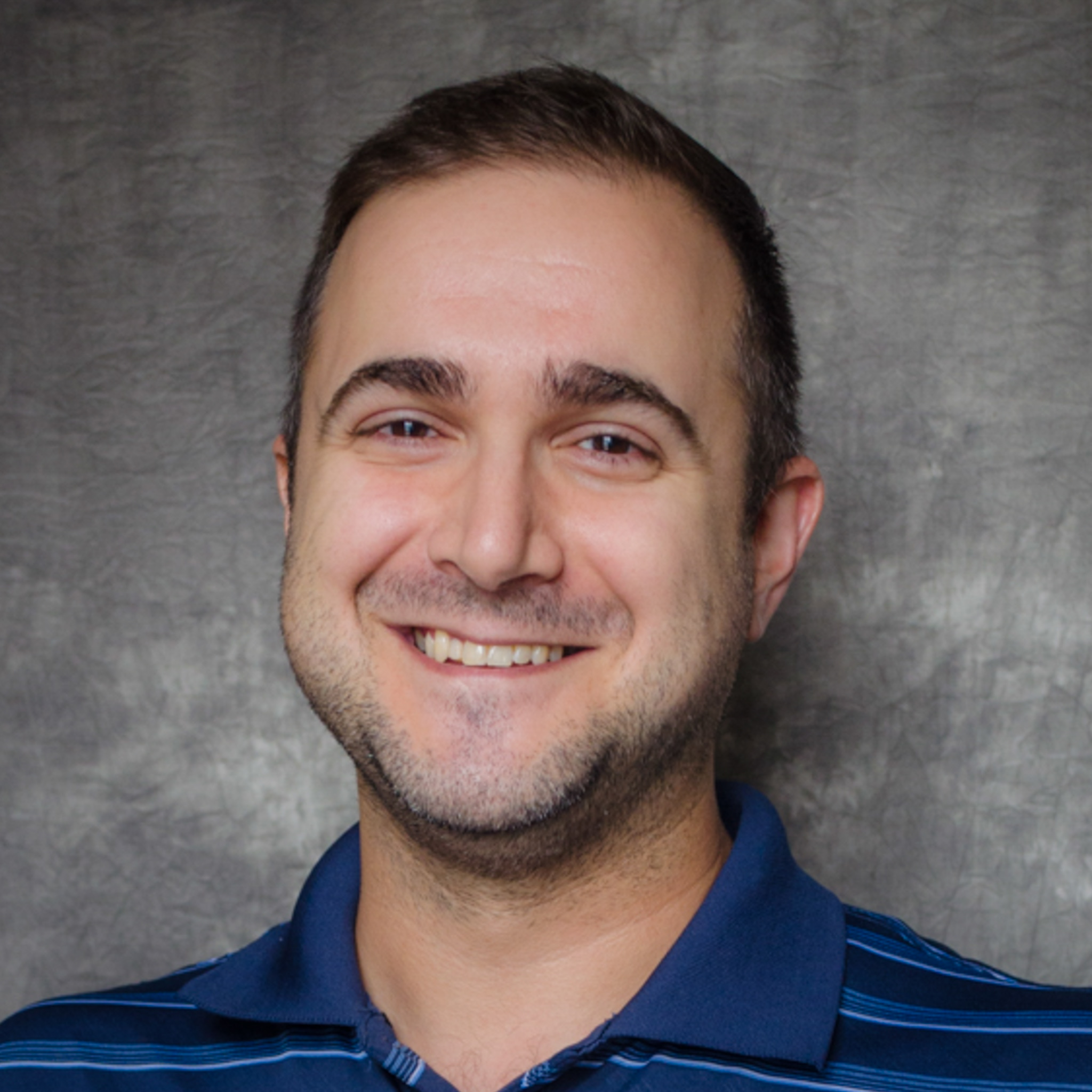 Matt Kollar
Software Engineer Washington Penn
My journey with Washington Penn start with a LinkedIn job search. I reached out to Jaime from a LinkedIn job posting and the rest is history. As a software engineer for Washington Penn, I develop programs that automate business logic, manufacturing procedures, and supporting functions. By participating in all phases of the project lifecycle, I solve issues in multiple ways. Being a troubleshooter in this position is key to finding the best solution for the technical problem; but there are typically enough people to lean on or ask for help if needed. At other places, I've been "the IT guy", have been on-call for 24 hours, or have had to work on holidays: that's not the case here.
I've been with Audia for 5 years, and in this time I've noticed that many of my coworkers have been with the company for numerous years. Some of the anniversary luncheons have been hosted for employees dedicating 30+ years of service. People here are dedicated to company, aligned with its core values, and led by outstanding leadership. Everyone seems to take a lot of pride in their work. I'm sure there are a lot of areas in the company where people could just get the job done and check a box but it always seems like they go the extra step to really put a little extra effort in to things.
My family and I have always felt welcome through events like Kennywood Day, trick or treating, and the company's annual Christmas party. When the pandemic was just starting, management seemed way ahead of the curve with taking precautions social distancing and working remotely. During lockdowns we got gift cards helping with expenses. It's just another way that working for Audia is generous and rewarding in many ways than one.