Matt Sprouse: Account Manager, USA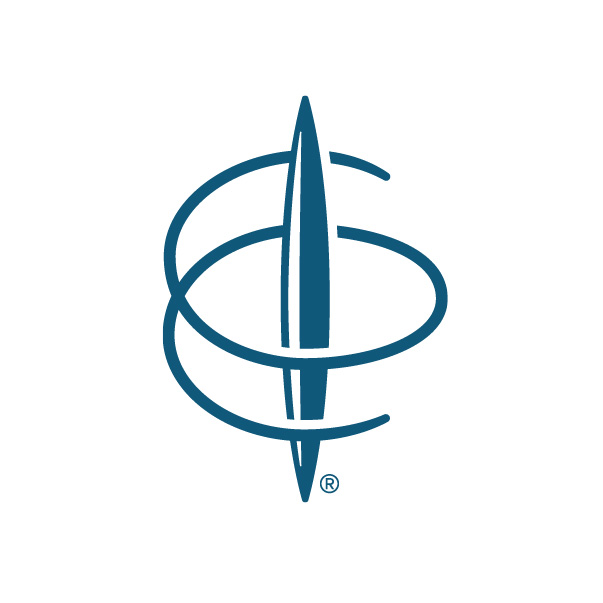 Matt Sprouse
Account Manager
1 Year of Service
Washington Penn
I started my career at Washington Penn as a summer intern after my sophomore year of college at the Detroit office. I returned after my junior year for a second internship with the company at corporate. When I first started, I felt the atmosphere was professional but also extremely welcoming.
My impressions haven't changed since my first day as an intern. People often joke that interns are hired to get coffee or take on grunt work but this has never happened to me at Washington Penn. I was always given meaningful projects to work on and my projects were utilized by others. I was also pulled into meetings where I could observe company functions and sales tactics, helping to develop my professional skills. Being able to have a real-world experience with my senior coworkers was enlightening. I was able to sit down with people I was reporting to and they would help me if I had any questions. At the same time, I was also given lots of independence to work on my projects. Because of these experiences, I decided to come on full-time in the early summer of 2019.
I've been exposed to so much information here, from my internships to my rotational engineer position, throughout different areas of Washington Penn - people have been willing to teach me so much. I'm grateful for all of the experiences I've had in the short amount of time I've been here.
I like the people and the values Audia holds. We're also growing and I know there is room for me in the company as we expand. I'll be able to create my own path here and know I can pursue higher education with Audia's help. They want you to grow and learn and they take the time out of their day to meet and talk with us. It doesn't happen at other companies; I've never heard any of my friends share experiences like that.