Julie McMurtry: National Account Manager, USA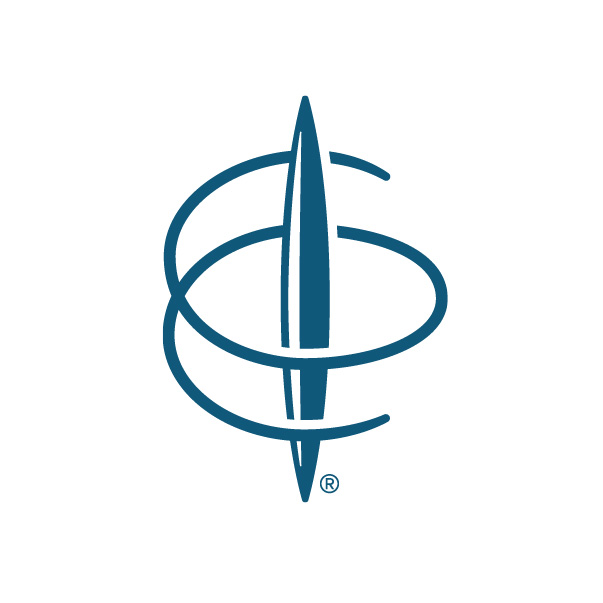 Julie McMurtry
National Account Manager
Audia Elastomers
My journey with Audia started a few years back with Southern Polymer. I had been working in the plastics industry for some time by then but had been recruited to join Southern Polymer. When I first started working, they sent me to corporate for training. I worked in the lab for a few days and shadowed an employee named Nick. Nick was very friendly, made it a point to show me all of the lab equipment and took the time to explain everything. It wasn't until my second day that one of the other lab workers asked me how it was going. I mentioned Nick was doing a great job teaching me and that I liked his attitude. The lab worker said, "Yes, the whole Andy family is like that." I had no idea Nick was part of the Andy family. I was impressed with the work ethic and humbleness he showed. It made me respect both him and the owners even more. That experience stuck with me as I continued on my path.
Two years after starting, my time with Southern Polymer came to an end. It was at a time where selling commodity resin was difficult and, despite doing well there, it wasn't my passion. I left Audia to pursue a job that was better suited for me.
A few years passed and in 2017, Frank Axelrod reached out to me. He wanted to recruit me for the new Audia Elastomers division as a National Accounts Manager. It was an honor to be remembered for my work with Southern Polymer and it was the perfect job for me. I'd still be able to work in my focus area of engineered resins and generate leads without being restricted to one geographic location. I had enjoyed working for Audia, the employees were friendly, the benefits were great, and I admired the group's values and ethics so I accepted and joined the newly formed Audia Elastomers.
It was easy to come back to Audia after leaving. All my old coworkers reached out to offer their support and encouragement; it made the transition back smooth. Starting up Audia Elastomers has been challenging and exciting for our team and Audia has been supportive of our efforts and success. I'm being challenged every day but am showing my grit and going out there with my determination and the values of the company to generate new leads and help grow Audia Elastomers.