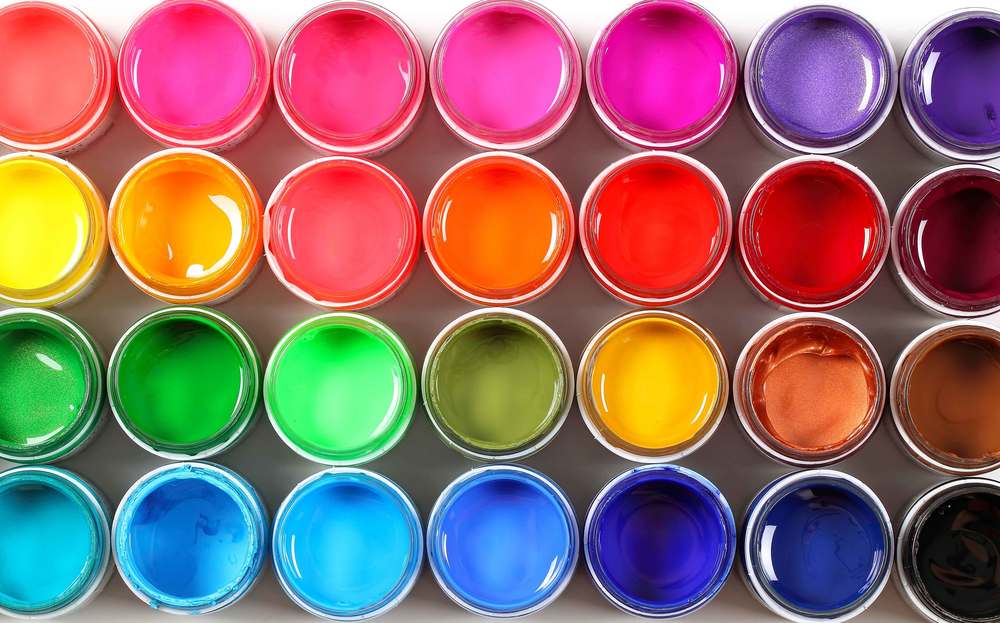 Audia Liqui-Kolor® is a global source of high-quality, custom liquid masterbatches and additives. Our goal is to bring great designs to life through our color solutions and unique technical service offerings.
Visit Website
Capabilities & Solutions
Audia Liqui-Kolor® develops custom solutions for our customers to help them realize all of the cost savings potential and sustainability benefits that come from using liquid masterbatch.
Liquid Color
Our liquid color is bold and brillant – including custom colors, special effects, and the latest color trends.
Liqui-Purge™
Whether you're using liquid or solid masterbatch, our Liqui-Purge™product can save you over 50% on time and cost versus a natural purging resin.
Liquid Additives
We don't just offer color. Our liquid solutions include additives for UV, AO, lubricants, and more.
More Delivery Systems
We offer standard packaging as well as dual pump, multi-dosing, flexible pouch packages, and more. All designed to be clean and efficient for your manufacturing process.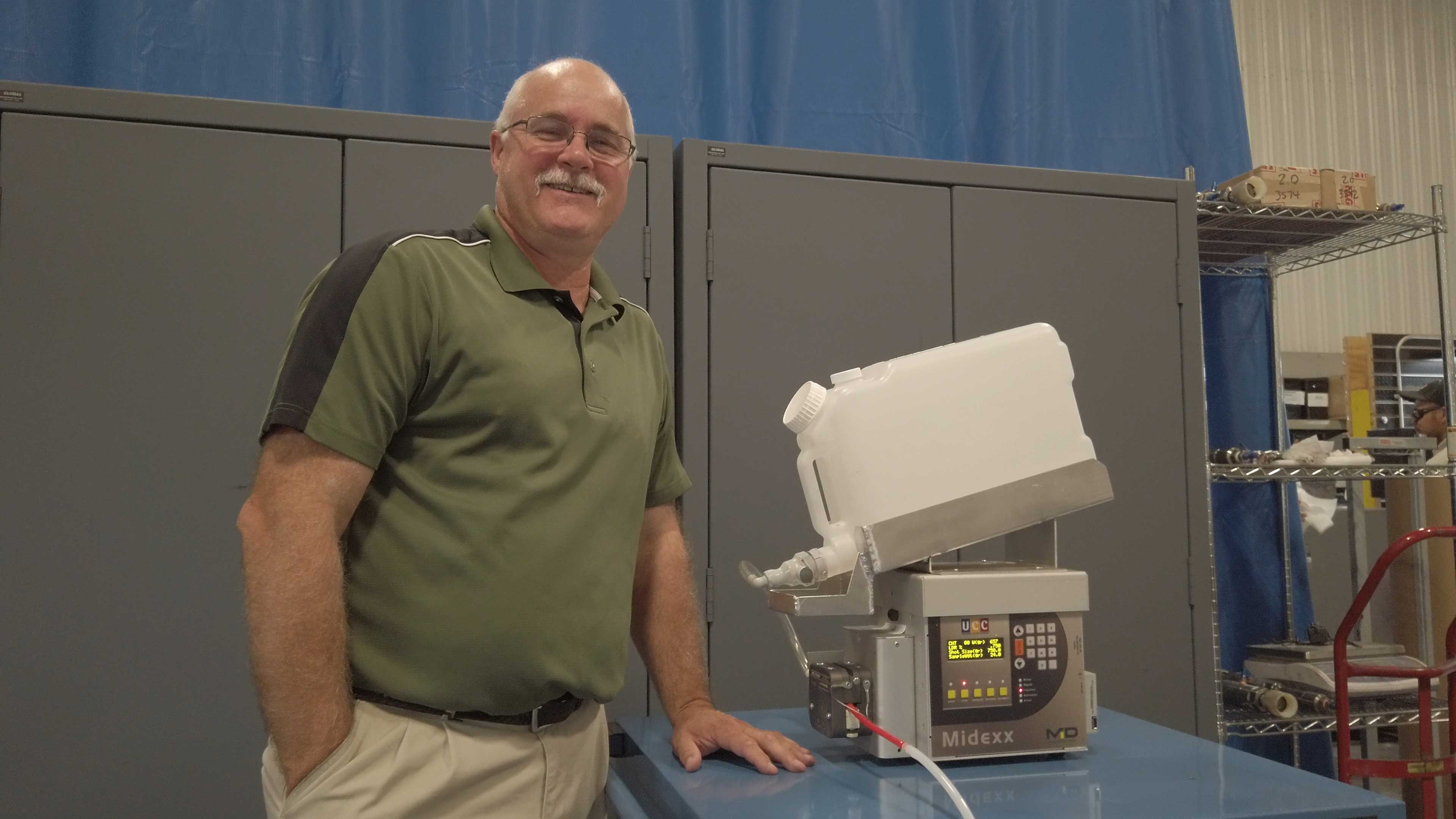 I have had great opportunities to grow and learn within the Audia Liqui-Kolor™ team. We have a great team that is willing to help each other to achieve the goal of growing.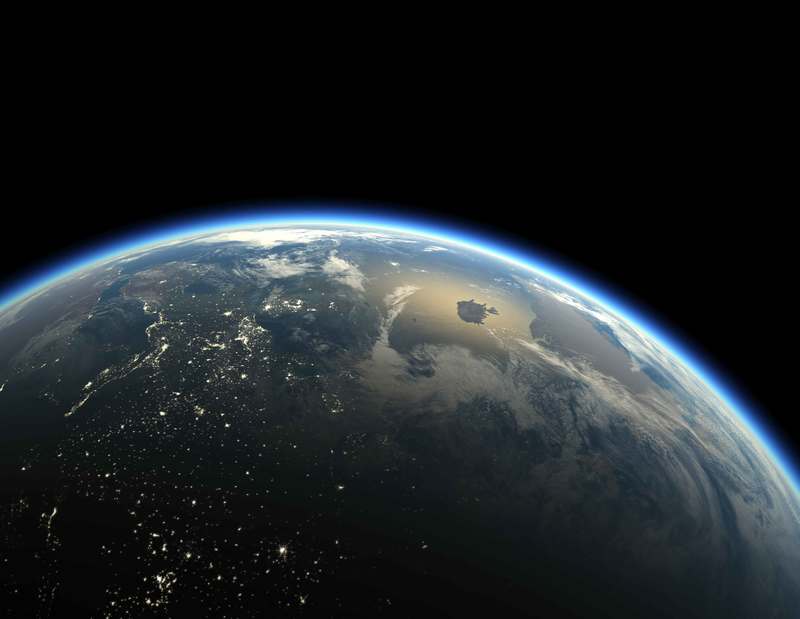 Audia Liqui-Kolor™ Global Presence
As part of the Audia group of companies, Audia Liqui-Kolor™ and its sister companies work together to serve customers globally, collectively making them leaders in the thermoplastic market.
Learn More